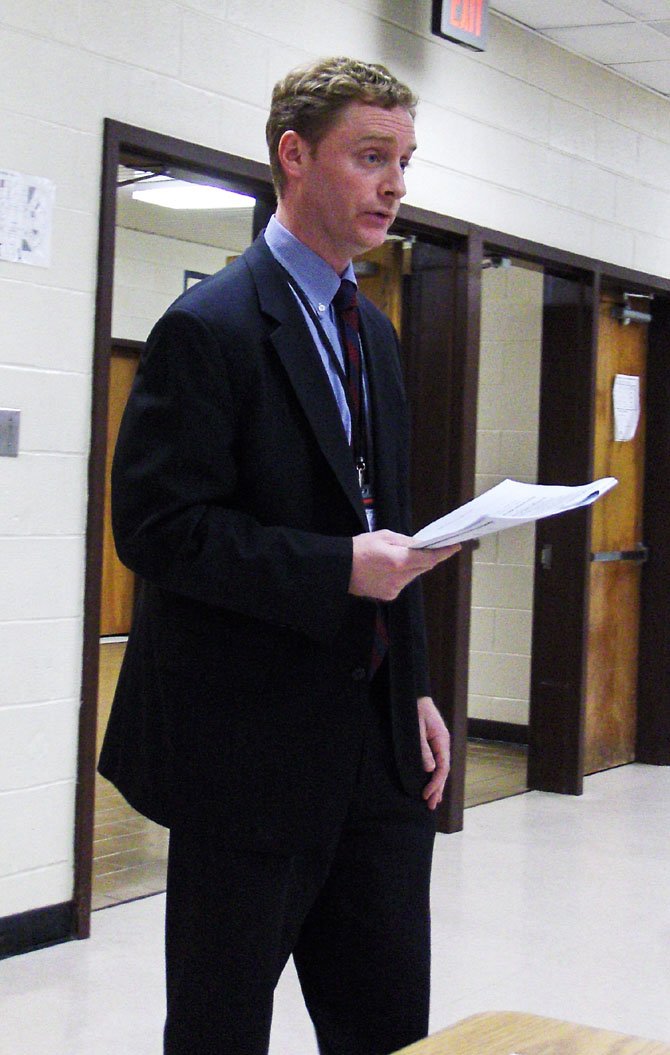 Joe Lahait discusses the finer points of the FY2013 budget.

Stories this photo appears in:

Fairfax County funding is less than desired.
To the average person, $6.7 billion seems like lots of money. But for Fairfax County — home to more than 1 million people — it's still not enough to fund everything its residents want. But county representatives say they're doing the best they can in a difficult economy.