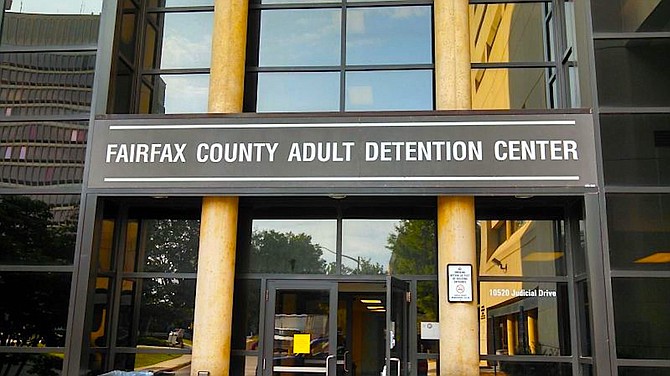 The Fairfax County jail.
Stories this photo appears in:

General Assembly to consider bills providing feminine hygiene products in schools and prisons.
For one Alexandria woman who was booked into the Fairfax County jail a few years ago, the stress of the criminal justice system wasn't just about prosecution and detention. It was also about shame. Deputies confiscated her underwear because it wasn't white, the only color inmates are allowed to wear at the Fairfax jail. So she started worrying about what would happen when she started menstruating.