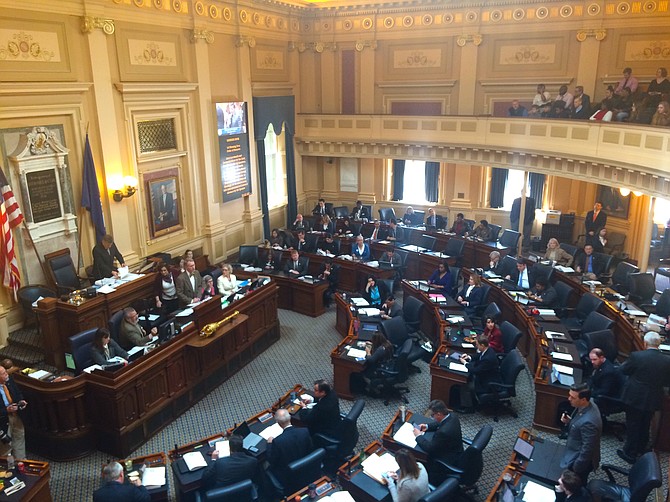 House Republicans killed more than two dozen gun reform bills this year.
Stories this photo appears in:

Democrats unable to gain traction on reform, despite new numbers in House.
When lawmakers arrived in Richmond last month, Democrats were hopeful that they would be able to use their new numbers to gain some traction on the gun debate. Now that the session is half over and the nation is reeling from yet another mass shooting, very little of their agenda has been accomplished at the Capitol.