Sun

Mon

Tue

Wed

Thu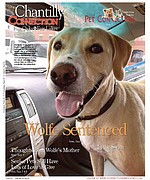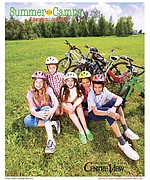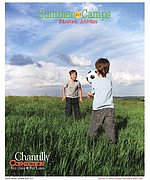 More Stories
In June, 2016, 32 homes sold between $916,000-$194,000 in the Chantilly area.
Chantilly Home Sales: June, 2016
In June, 2016, 134 Centreville homes sold between $1,070,000-$183,000.
Centreville Home Sales: June, 2016

With Fairfax County Police officers blocking traffic, dozens of community members crossed Stonecroft Boulevard in front of the Sully District government center in Chantilly.

Supervisors discuss independent oversight recommendations from Ad Hoc Commission.
Details of an independent auditor for Fairfax County police and a civilian panel to review cases of alleged FCPD abuse of authority or misconduct are still being hammered out. However there was general agreement among County Supervisors at the July 19 Public Safety Committee meeting that they are in favor of moving forward with the recommendations from the Ad Hoc Police Practices Review Commission to create both entities for accountability.
Virginia State Police have charged three men on various charges in relation to two separate incidents at the same scene along Interstate 66 near Exit 52 in Fairfax County on June 29.