Sun

Mon

Tue

Wed

Thu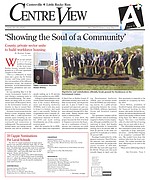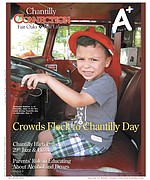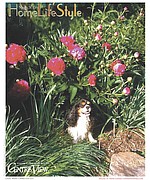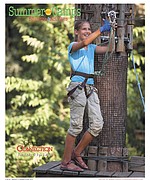 More Stories

Like many parents and children, one of Burke Centre resident Monica Peña's biggest challenges with her son Nicolas is communication. Unlike most children, "Nico" was diagnosed with Fragile X Syndrome at birth.
Letter to the Editor
I hope that Americans will take a moment from whatever they are doing this Memorial Day to remember our fallen troops.
Commentary
No. That's not my stomach talking.
Commentary
Even though my previous CT Scan "looked good," nonetheless I am already, two months out, thinking about my next scan, scheduled for July 15. I am not nervous or anxious about it yet. But I am something.

County, private sector unite to build workforce housing.
With an eye toward providing workforce housing in the local area, Fairfax County recently broke ground on a 270-unit apartment complex in Fair Oaks.