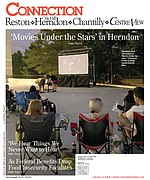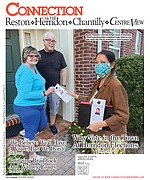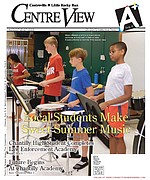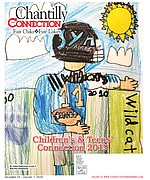 More Stories
The proposed process makes meaningful citizen input virtually impossible.
The rhetoric around Question 1 on the Virginia ballot is miles away from the actual redistricting process that would be frozen into constitutional language.
Residents furious about Braddock, Old Lee funding decision.
When VDOT held a Feb. 13 information meeting about safety and operational changes proposed for the Braddock/Old Lee roads intersection in Centreville, five alternatives were presented.

Beams for the new Braddock Road/Walney Road Bridge over Route 28 in Centreville are currently being installed.
This month celebrates the cultural achievements and vast contributions the Latinx community has made to society for centuries.
On Sept. 1, the U.S. Centers for Disease Control and Prevention announced a sweeping federal eviction moratorium for tenants who are unable to pay their rent due to the COVID-19 pandemic.