Thu

Fri

Sat

Sun

Mon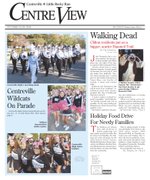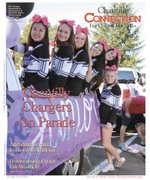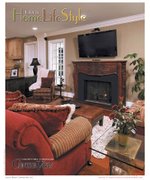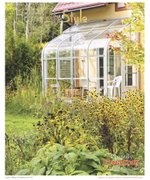 More Stories

Rams earn regional berth with tournament victory over Centreville.
The Robinson field hockey team defeated Centreville 3-0 on Monday.
In September 2014, 15 homes sold between $707,000-$75,000 in the Chantilly area.
Chantilly Home Sales: September, 2014
In September 2014, 75 Centreville homes sold between $900,000-$167,000.
Centreville Home Sales: September, 2014
Westfield High senior Carolina Sosa is the Centreville Day Citizen of the Year for 2014. She was honored by the Centreville Day Planning Committee at the Oct. 11 festivities.
Students participate in E.C. Lawrence archaeological dig.
Area students got to be part of history recently when they participated in an archaeological dig to find the remains of a home from the 1800s in Ellanor C. Lawrence Park in Centreville.