Mon

Tue

Wed

Thu

Fri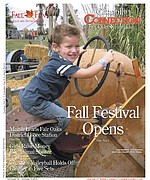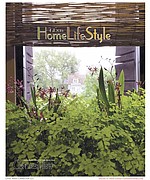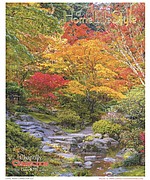 More Stories

Girls raise money for animal shelter.
Take two girls, add in compassion, determination and a love for animals, and the result is a successful fundraiser for the Fairfax County Animal Shelter.

Chargers' Molina totals 19 kills, Recto has 14.
The Chantilly volleyball team beat Langley on Monday.

Fairfax County Fire & Rescue Department units responded to a strong odor of gasoline near the 6300 block of Multiplex Drive, at approximately 12:05 p.m., Monday, Sept. 21.

Officers from the Fairfax County Police Department's Motor Carrier Safety Unit conducted a commercial vehicle safety inspection in the parking lot of the Greenbriar Shopping Center.

Flanking Supervisor Frey are his staff members Kathy Buckley and Mike Coyle.
Overwhelmed after hearing the lavish praised bestowed on him by the community Friday night for his 24 years of service, Supervisor Michael R. Frey (R-Sully) stepped to the podium to respond.