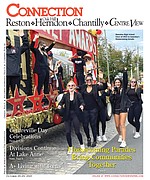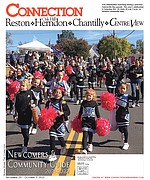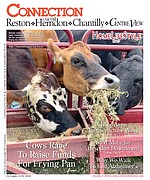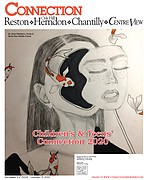 More Stories

Centreville Day
Westfield High presents timely play, 'Anon(ymous)'
Westfield High's play, "Anon(ymous)," brings the immigrant experience home by focusing on what happens after a mother and daughter coming to the U.S. are separated when their boat capsizes at sea. Neither knows if the other survived, but they never lose hope.

Twenty individuals honored.
Lords and Ladies

Breaking ground for Route 28 widening.
ribbon cut on Rt 28