Fri

Sat

Sun

Mon

Tue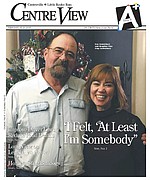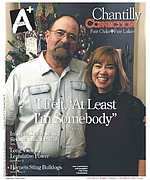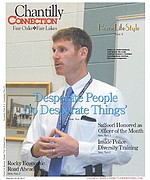 More Stories
New Fairfax County police auditor
The NAACP of Fairfax County is hosting a community and Black History Month commemoration on Saturday, Feb. 25.
Covanta spokesperson James Regan said one Fairfax County Fire engine remained at the Covanta Fairfax Waste to Energy Facility on Furnace Road in Lorton to assist with the process of removing waste from the refuse pit and tipping floor, to ensure all the hot spots are doused. A two-alarm blaze began there Thursday evening, Feb. 2.

Richard G. Schott, a 27-year veteran of the FBI, was appointed by the Board of Supervisors to be Fairfax County's first-ever independent police auditor.