Fri

Sat

Sun

Mon

Tue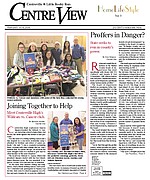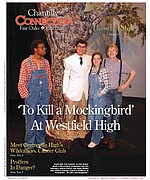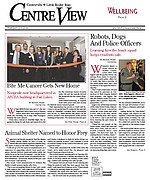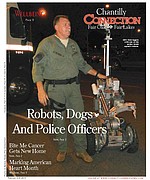 More Stories
In 2015, 259 homes sold between $1,285,000-$11,000 in the Chantilly area.
Chantilly 2015 Home Sales
In 2015, 1,049 Centreville homes sold between $1,625,100-$137,000.
Centreville 2015 Home Sales

Cameron Sasnett has one message for people concerned about the integrity of elections -- at least from a procedure standpoint: Get involved as an election officer.

Thirty years ago, "Jen" was lured into a pornography ring and sexually abused by a man who initially pretended to be her friend.
Commentary
It's been a long week digging out from the #2 record snowstorm in our area. While many streets and roads were plowed within 24 hours, others took several days.