Sat

Sun

Mon

Tue

Wed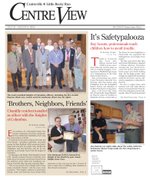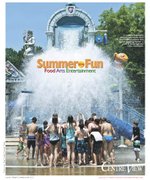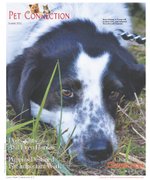 More Stories

Boy Scouts, professionals teach children how to avoid trouble.
Thanks to 15-year-old Boy Scout Alex Battani, several local children know more about bike, bus and fire safety, as well as avoiding strangers. A rising junior at Westfield High, he put on a Safetypalooza at the Sully District Police Station. Also participating was police Crime Prevention Specialist Tara Gerhard, with that station, plus firefighters from the Springfield District Station and members of the Blue Suit Pacers Cycling Team.

Spotlight Theater Camp starts Aug. 4.
There's a new, local theater program with a familiar face at the helm. Westfield High grad and theater alumnus Pat Mitchell is partnering with Creative Dance Center (CDC) to put on Spotlight Theater Camp. The camp will run Aug. 4-8, from 9 a.m.-3 p.m., at CDC, 14155-E Sullyfield Circle in Chantilly. For more information and to register, go to www.cdctheater.com. Mitchell's excited about it and is hoping for a good turnout.
SYA Volleyball completed its 17th year this past June.

In 2008, immediately after its inception, the Centreville Garden Club took on its first community project: a refurbishment of the planters around the Sully Government Center.