Mon

Tue

Wed

Thu

Fri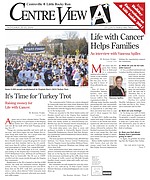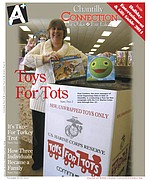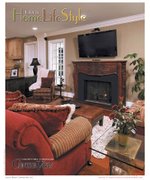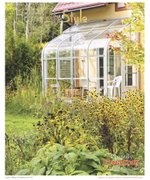 More Stories
Westfield's Pace, Freix earn all-state honors.
The two-time defending state champion Chantilly boys' cross country team placed third Saturday.
In October 2014, 18 homes sold between $902,000-$38,000 in the Chantilly area.
Chantilly Home Sales: October, 2014
In October 2014, 57 Centreville homes sold between $849,900-$157,500.
Centreville Home Sales: October, 2014

A great way to burn calories before Thanksgiving dinner is to participate in the Virginia Run Turkey Trot. This year's 26th annual 5K race and 2K fun walk will be held Thursday morning, Nov. 27.

Centreville High's One-Act Play Festival.
Comedy, drama and four plays for the price of one are all on the bill at Centreville High. Its One-Act Play Festival is set for this Friday-Saturday, Nov. 21-22, at 7:30 p.m. in the school theater. Tickets are $5 at the door.