Sun

Mon

Tue

Wed

Thu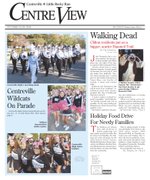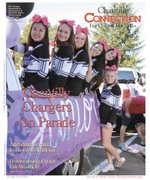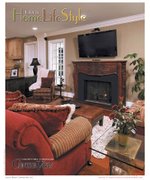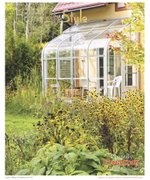 More Stories

Chantilly High student attends Governor's German Immersion Academy.
Chantilly High senior Kate Meyer is such a fan of German culture and language that she spent three weeks of her summer immersed in it. She attended the Virginia Governor's German Immersion Academy at Washington and Lee University in Lexington.
Liberty's Paula Cotman honored among 100 middle school counselors in the county.
Liberty Middle School counselor Paula Cotman of Fairfax was named Middle School Counselor of the Year for Fairfax County Public Schools on Aug. 20 — from a roster of about 15 counselors nominated for the award. There are roughly 580 counselors in the county; and about 100 or so work in middle schools.

Louisville commit Stone leads Hornets to victory with three goals.
The Herndon field hockey team defeated Westfield 3-2 on Thursday night.
A car crash in Chantilly last week took the life of a 27-year-old Sterling man. Fairfax County police identified him as Jordan Douglas. The tragedy occurred last Wednesday, Oct. 15, shortly before 5 p.m.
To meet its grant requirement for a Virginia Strategic Prevention Framework-State Incentive Grant, the Unified Prevention Coalition of Fairfax County (UPC) needs to gather at least 300 surveys in a 30-day time fra.m.e that ends Nov. 15.