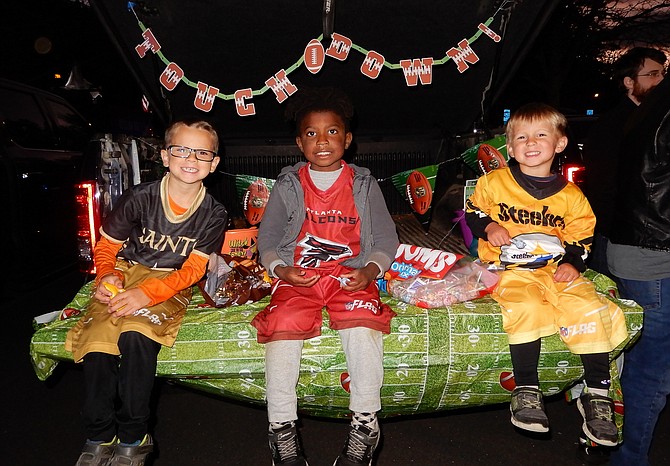 Fairfax County police & friends' Trunk-Or-Treat was Oct. 19 outside the Fairfax County Government Center.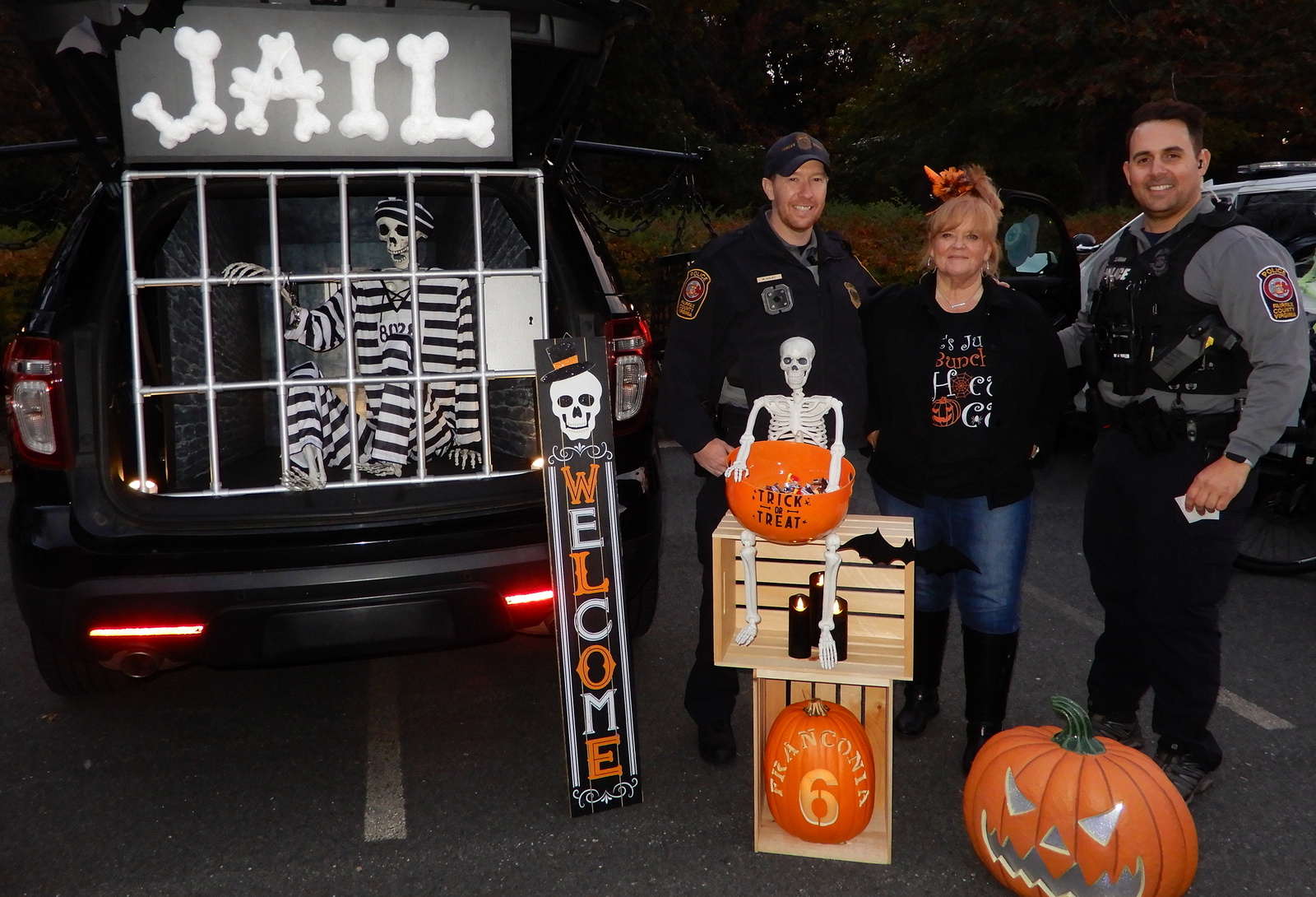 From left, police 2nd Lt. Matt Kourt, CAC Chair Kim Barber and PFC Steve Monahan.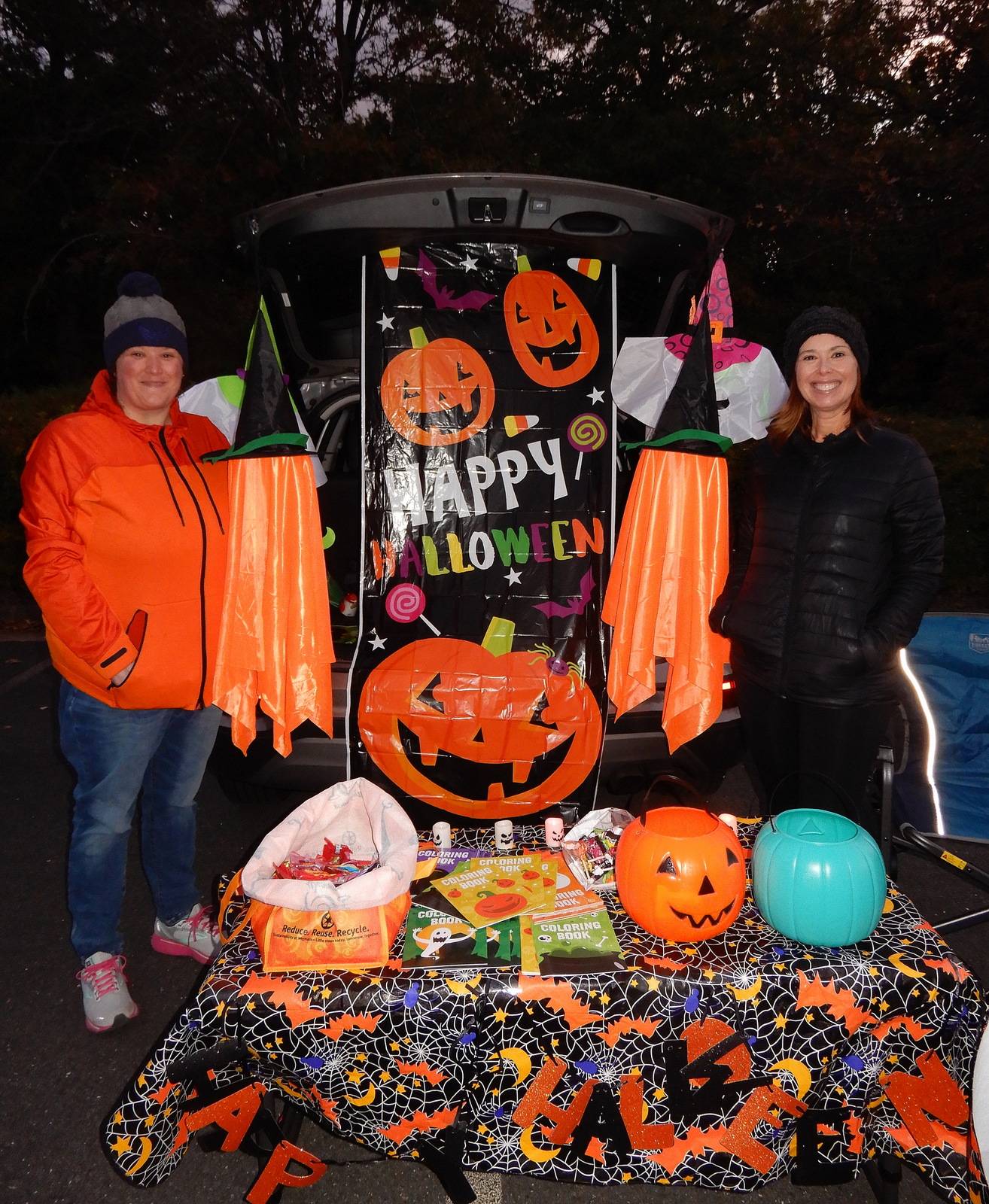 From left are Juvenile Court's Megan Wright and Paula King.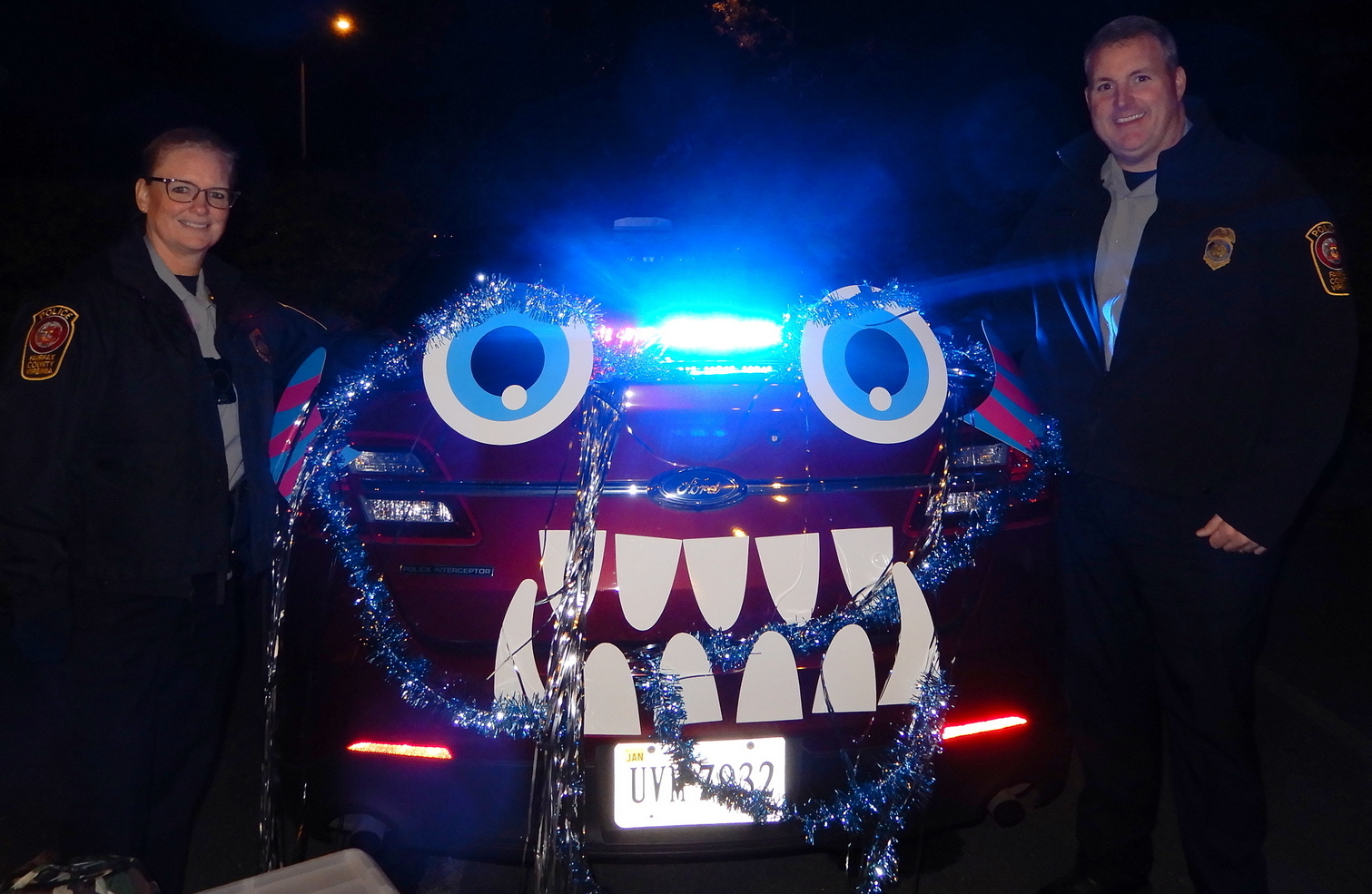 Fair Oaks District Station Cmdr. Camille Stewart and Asst. Cmdr. Patrick O'Hara.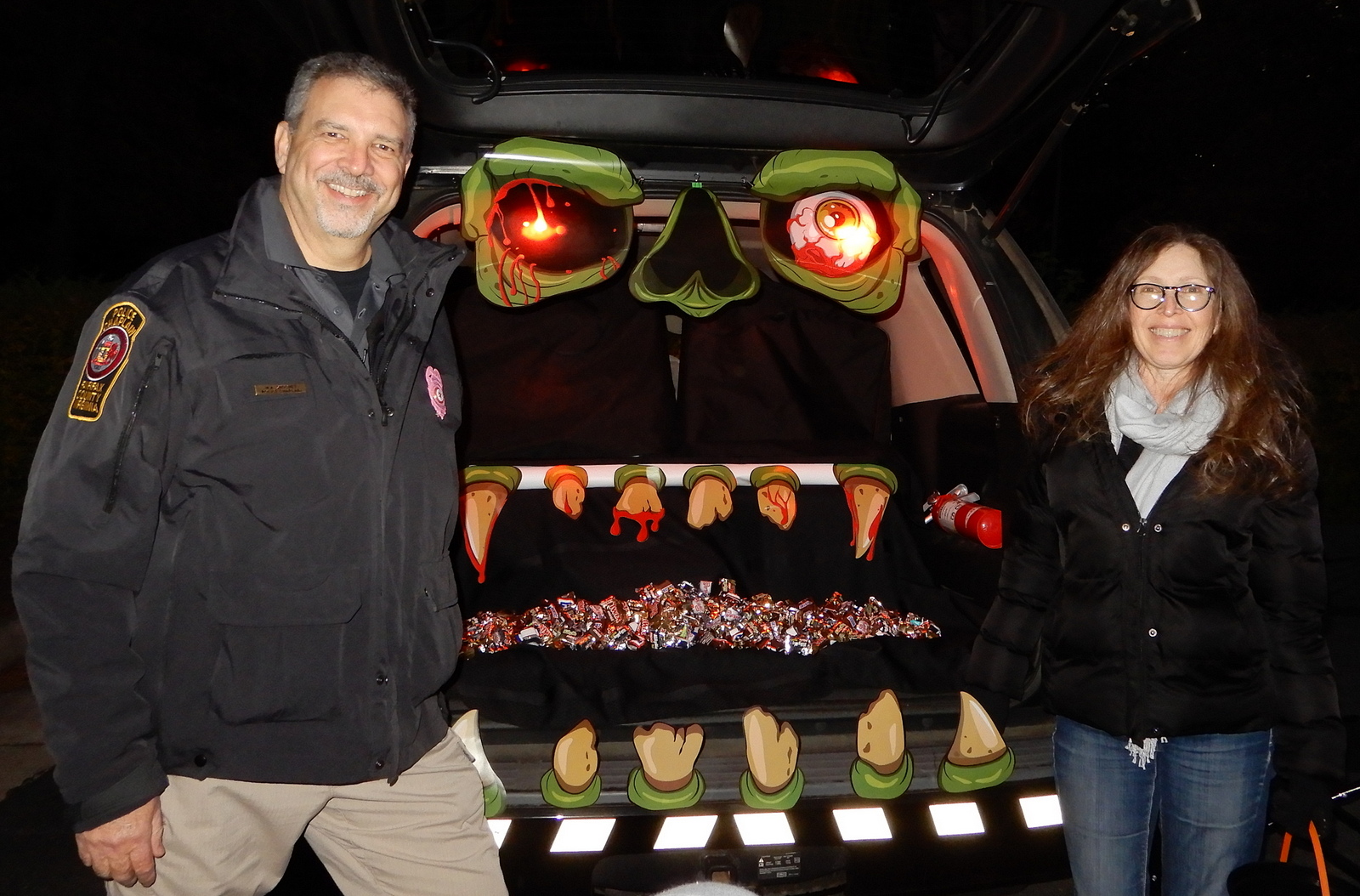 FCPD Chaplain Michael Shochet and wife Denise.